General
The Stepping Stone Course of Haikou Mission Hills Golf Club
3,832 SF (356 Square Meters), Average Green Size

43 # Of Bunkers

Walking Only Par 3 Course.
Greens & Tees Surrounded By Black Lava Rock.
Bunkers Are Rugged & Irregular,(Similar to Blackstone).
The first short par three course is a true pitch and putts course but with dramatic islands of turf surrounded by lava rock and large sand expanses. This course will play through and seamlessly blend in with the native surrounds of black rock and thick vegetation.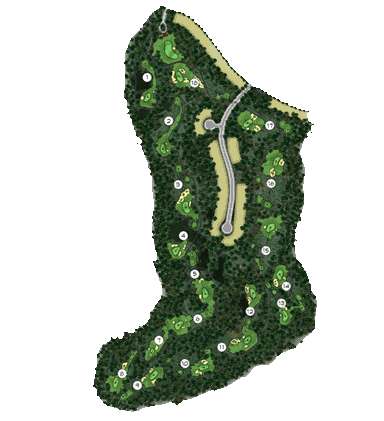 The Stepping Stone Course of Haikou Mission Hills Golf Club