General
The Preserve Course at Mission Hills Haikou Golf Club
5,662 SF (526 Square Meters),  average Green Size

42 Yards, average Fairway Width
Package at CNY500/18 holes with green fee/ball, caddie/person, cart/two persons, insurance, and service charge.
About the Preserve Course: 
With a strong emphasis on beautiful landscaping based upon a backbone of dense palm plantings, this user-friendly course plays off a more modern design. Sculpted bunkering punctuates wide fairways leading to greens complexes where perimeter mounding feeds into the putting surfaces with modern conviction. Vivid landscaping with an abundance of flowering shrubs and ground covers make a dominant image on this course. Palm trees add a welcome relief from the sun.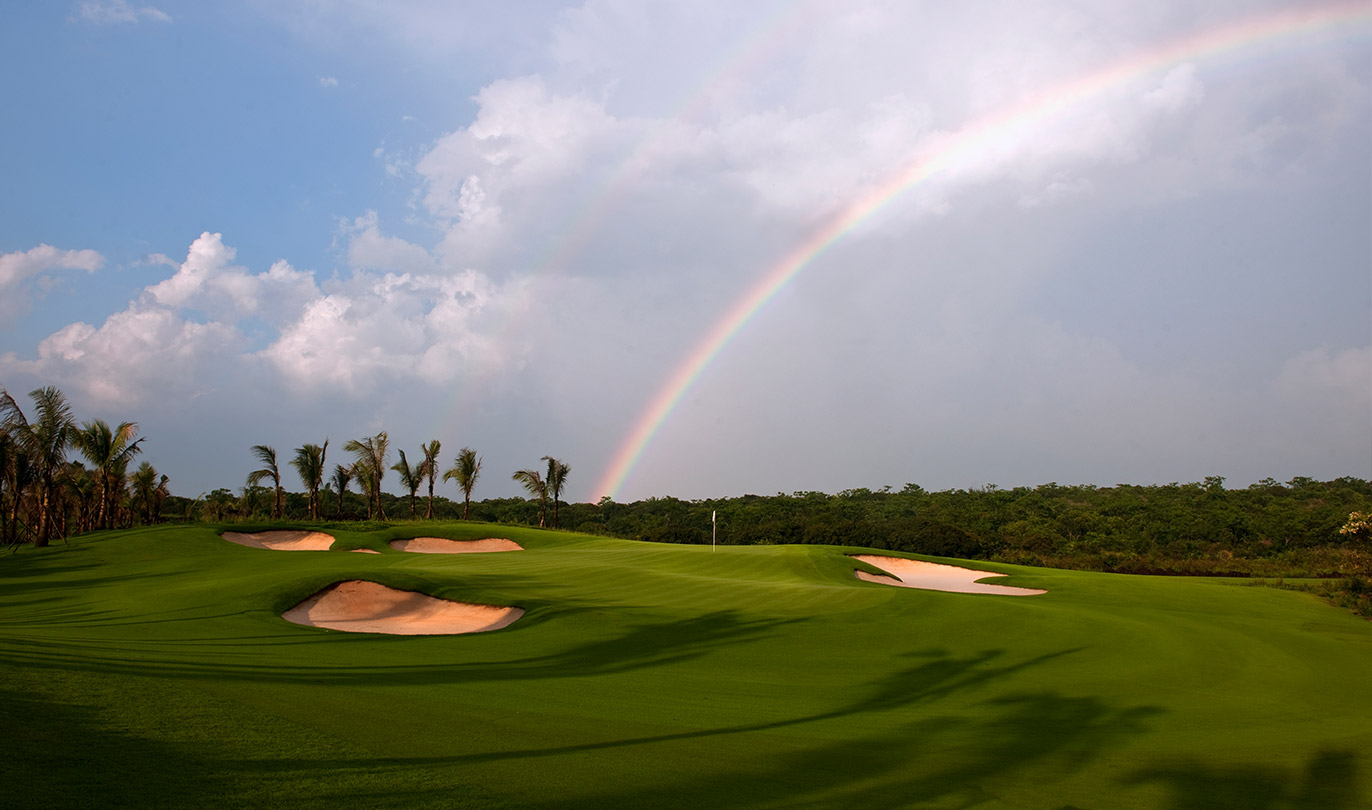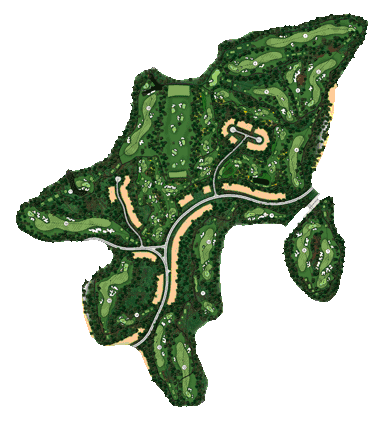 The Preserve Course at Mission Hills Haikou Golf Club